People who collect replicas of firearms dream of supplementing their collections with new exhibits. It can be a flintlock pistol, the popular Colt or a long-barreled replica.
For many years you have been collecting replicas of firearms and you care about updating your collection with beautiful, carefully made, and at the same time unique exhibits? You've come to the right place! In our online store you will find everything you need. Each replica we offer will meet your expectations in 100%. We offer you the best exhibits of short and long-barreled firearms, used in different periods of history. These can be single-shot pistols, used in the times of Louis XVI, or replica firearms in the form of assault rifles, including the popular AK47, used to this day in combat assault or escorting.
Replicas of firearms – great copies of the best revolvers, pistols and rifles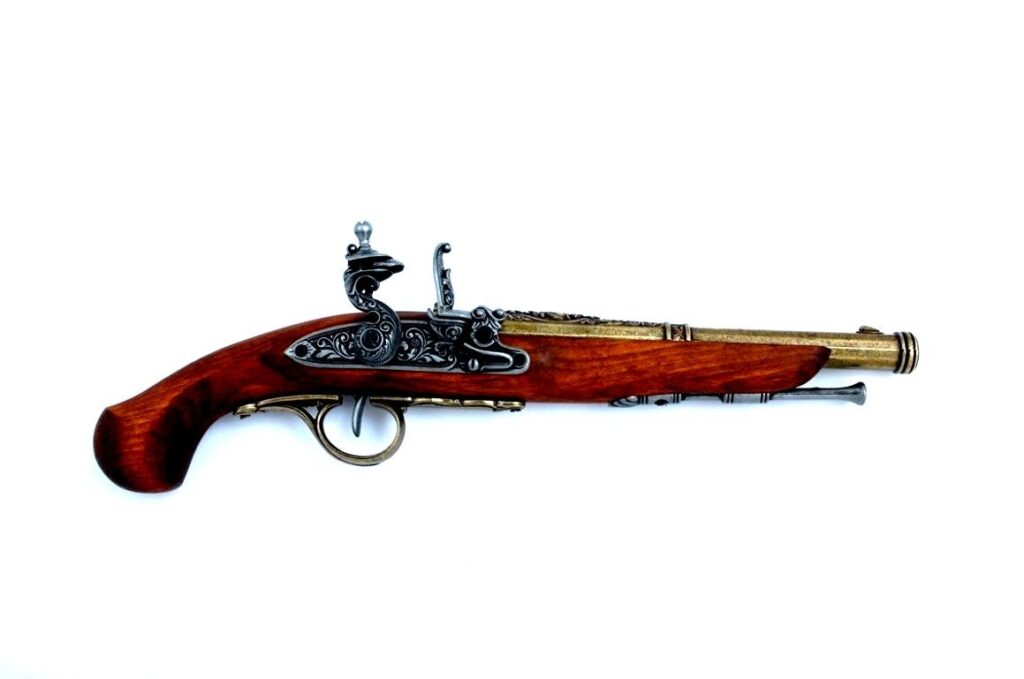 Is there a person in your family who has been collecting replicas of firearms for years? Do not hesitate a moment and give her one of the exhibits from our online store. It can be a historical Mauser as well as a weapon used by the Nazis during World War II. Each replica of a pistol, rifle or revolver we recommend has been created in accordance with the source messages. Thanks to this, all details were recreated, including the appearance of the stock, handle or barrel. These are products that were created from a combination of excellent quality materials. It can be an alloy of zinc and aluminum.
Eachreplica of a firearm is a real treat for a military lover. Products in this category are also very popular among professional soldiers and amateurs involved in uniformed services.